SUBICCON Corporation General Manager Alfredo I. Viacrusis Jr. recently announced that they are currently conducting safety assessment and systems modification to improve their employees' working conditions and safety standards.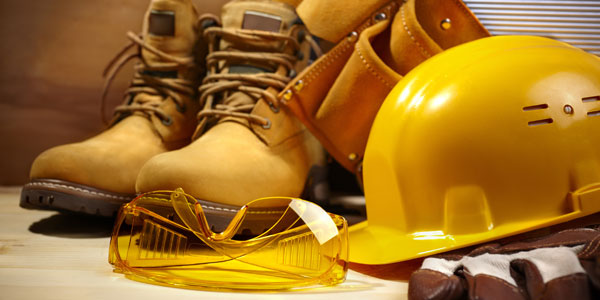 Although the company is implementing regular internal inspections of tools, equipment and personal protective gear, Viacrusis said that the company closely works with the ISO certification groups to keep abreast of the latest programs and technology for safety protocols.
"For us, safety is a moral imperative and a moral obligation. It is not only a legal requirement but we follow protocols by heart when it comes to the safety of our personnel, especially those on site," the general manager said.
According to the management, workers on the jobsites are furnished with adequate mechanical safeguards and personal protective equipment (PPEs). They also conduct periodic fire drills and earthquake drills while a safety orientation for all employees is being twice a month.
The management also conducts equipment maintenance at least twice a week, before and after operation.
SUBICCON has a very low accident report, even posting a zero accident for the month of July 2015. The company also initiated a comprehensive safety program designed to prevent major work hazards. Likewise, visitors and guests to the concrete batching plant are properly oriented for safety.