We are your ready mix & construction solution provider.
Committed to safety and sustainability. A company with a Vision, united by sets of values.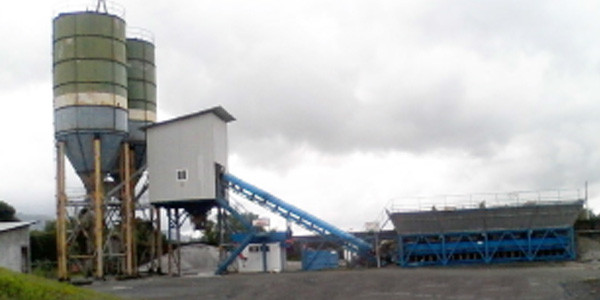 Ready Mix Concrete
SUBICCON Corporation has made a name in providing the best ready mixed concrete in North and Central Luzon. The company has its own concrete batching plant… click for more.
Ready Mix Asphalt
SUBICCON Corporation offers a versatile, affordable but high-performing asphalt products ideal for roads, major driveways, commercial lanes and parking lots… click for more.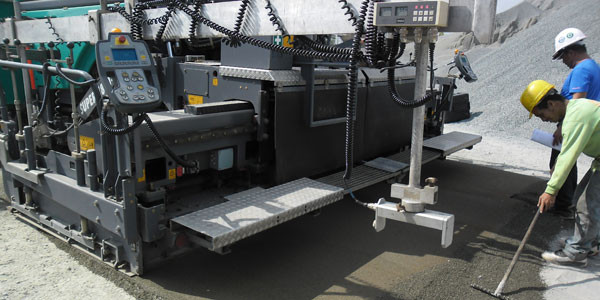 General Contractor
We provide services in construction that cover material, labor and equipment. Our company is known for its quality products (ready mixed concrete and asphalt), quality works.. click for more.
Highest Safety Protocols
SUBICCON Corporation is one of the highest-rated companies that strictly follow safety protocols. The company continuously updates its safety programs and trainings, providing adequate mechanical safeguards, safest working conditions and personal protective equipment (PPEs) to its employees. For us, safety is not only a legal requirement but a moral obligation.
ISO 9001 Certified
An ISO 9001:2008-certified company, SUBICCON Corporation maintains a quality management system to ensure that the best policies and procedures are practiced within the organization. Our commitment is to uphold the highest safety and management standards, regularly improve our facilities and services, prevent pollution, ensure the utmost safety of our personnel and be the best business partner to our customers.
Quality Products & Services
SUBICCON Corporation provides excellent construction services and quality products compliant to the standards of the national government and the international organization for standardization (ISO). We have an outstanding track record as General Contractor, having a significant part in building the largest and state-of-the-art toll roads in the Philippines. We also supply top of the line ready mix concrete and ready mix asphalt.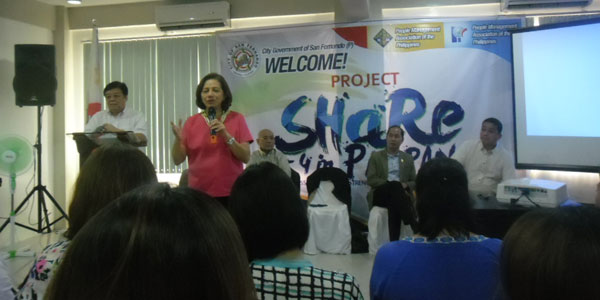 SUBICCON joins DOLE's training on labor relations
SUBICCON Corporation joined other agencies, offices, companies and stakeholders in Region 3 during the Department of Labor and Employment's (DOLE) and Pampanga Chamber of Commerce and Industry's (Pamcham) Project Share-Wave 4 at the Heroes Hall in the City of San Fernando recently. Read more…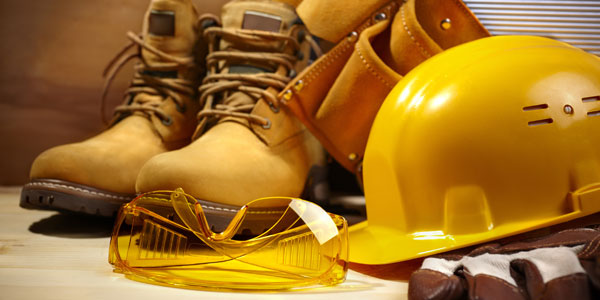 SUBICCON: Safety is a Moral Imperative
SUBICCON Corporation General Manager Alfredo I. Viacrusis Jr. recently announced that they are currently conducting safety assessment and systems modification to improve their employees' working conditions and safety standards. Read more…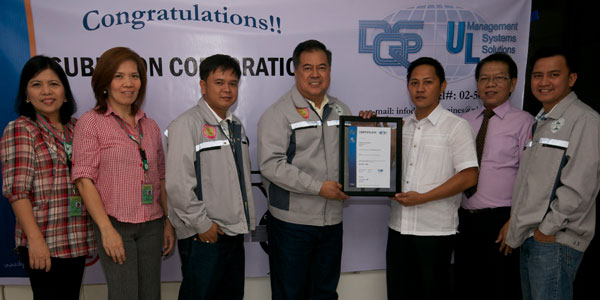 SUBICCON is ISO 9001 Certified
The SUBICCON Corporation, an ISO 9001:2008 certified company, continues to be the preferred partner of the Department of Public Works and Highways (DPWH) Region 3 and the Private Infra Development Corp. (PDIC) in most of their projects in Central Luzon. Read more…
Contractors & Construction Managers Since 1989.
About Company
SUBICCON is a company founded in 1992 that values excellence, integrity and the highest standards of services and products approved by the ISO 9001:2008.
SUBICCON is one of the fastest growing companies in the construction industry providing general contracting and supplies of ready mix concrete and asphalt.
Construction Office
Address:
#37-2nd Street, West Tapinac, Olongapo City, Zambales, Philippines
Email: info@subiccon.com
Telephone: +63 (047) 222-3927

FAX: +63 (047) 222-2122
Business Hours
Our support available to help you 24 hours a day, seven days a week.
Monday-Friday:9am to 5pm
Saturday:10am to 2pm
Sunday:Closed